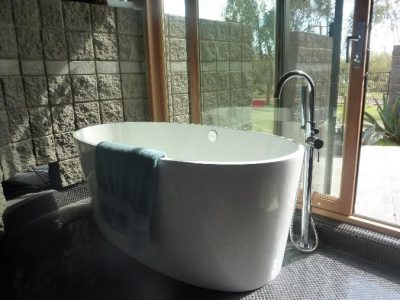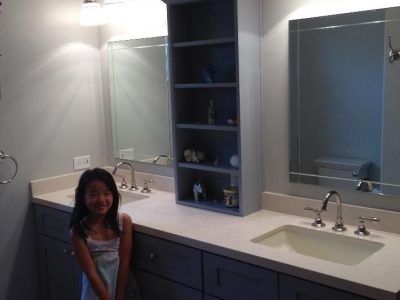 Custom Bathrooms Phoenix, AZ
Remodeling your bathroom can be a highly rewarding and beneficial home improvement project. Miko LLC consistently delivers high level quality, craftsmanship, and diligence on every single project. Let us help you turn your bathroom into a comfortable and enjoyable living space. From custom quartz, marble or granite countertops to frameless or glass block showers and everything in between, we can provide the upgrade you've always wanted for your bathroom.
Feel free to call us at (602) 888-2826 for a free consultation, or send us a message on our contact page.