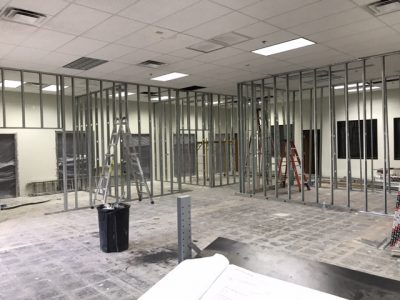 Commercial Framing Services in Phoenix, Arizona
MikoLLC provides framing design/build services for most types of commercial buildings, from warehouse spaces to apartment complexes. If you want your project in the hands of a professional team that pays attention to the details and plans for long-term quality and functionality, look no further than MikoLLC.
High-quality framing is a vital piece to any commercial building that carries a lasting impact for a long period of time. Our team understands this, and starts every commercial framing project with a focus on longevity and attention to detail. Combined with our experience framing a variety of commercial structures, we are a top-tier team that will exceed your expectations.
Feel free to call us at 602-315-3705 for a free consultation, or send us a message on our contact page.