People. Integrity. Top-Notch.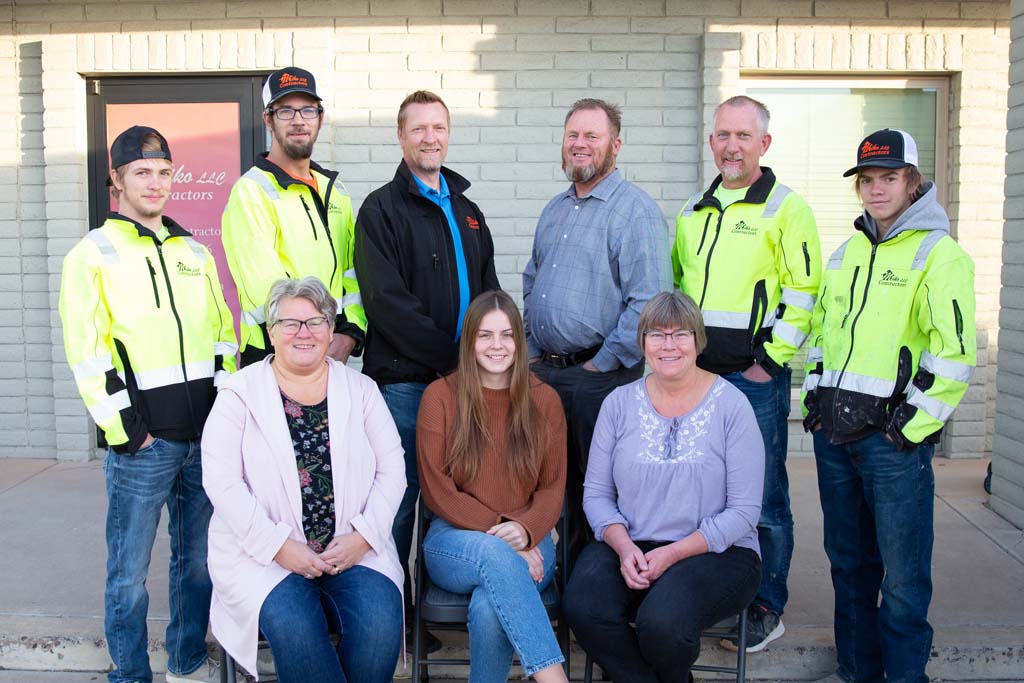 Building Beyond Compromise
Miko, LLC is an equal opportunity employer and does not discriminate on the basis of race, color, religion, sexual orientation, national origin, ancestry, veteran status, disability or age.
We are employee-focused on quality workmanship in a positive work environment with competitive compensation, benefits, continuous improvement and personal growth.
Benefits for FT and PT team members:
401K, paid sick leave, secondary health benefits, employee discount card.
Training, development, and advancement opportunities.
Benefits eligibility varies based on hours worked, and the length of service. All benefits are subject to change.
Interested in joining our team?