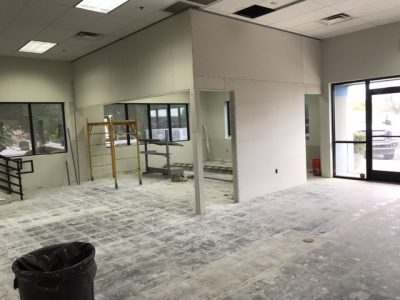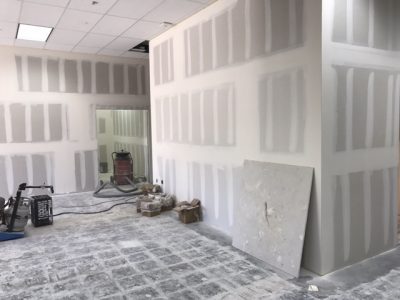 Tenant Improvement Services in Phoenix, Arizona
As Tenant Improvement specialists, MikoLLC understands how to craft incredible environments that support our clients success. Whether you need simple improvements or a new tenant build-out, our team of experts will complete your project on time, with communication at every step.
MikoLLC will provide a truly remarkable experience from start to finish: from office renovations to to unit upgrades. We pride ourselves on attention to detail and efficiency.
Feel free to call us at (602) 888-2826 for a free consultation, or send us a message on our contact page.