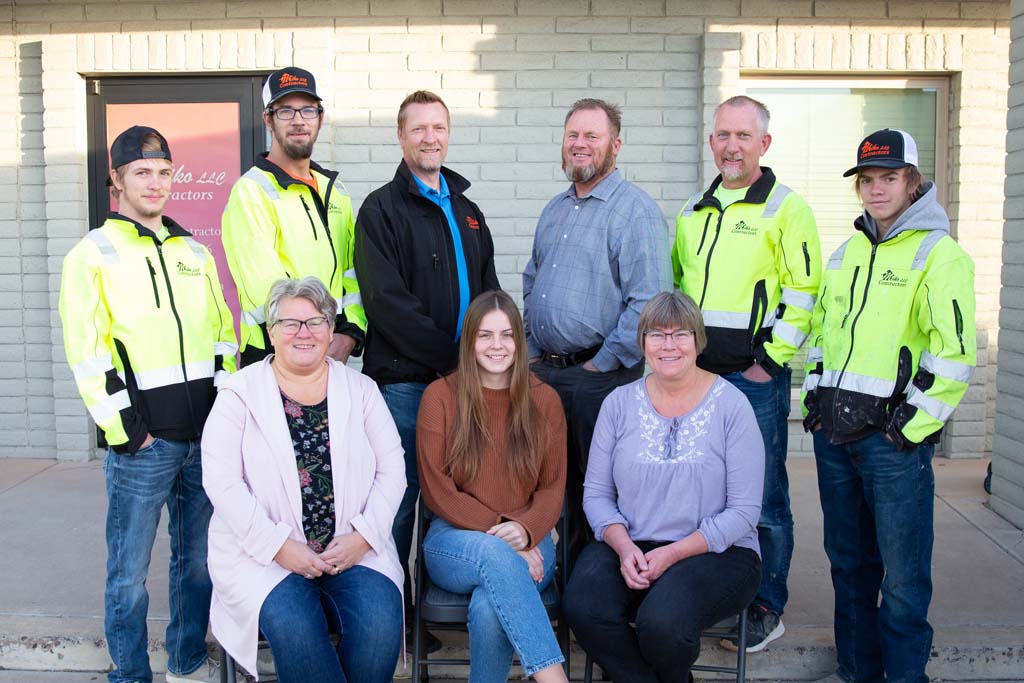 Miko LLC is a licensed general contractor in Phoenix, AZ with multiple certifications. We provide full-service construction for all types of residential, commercial and government projects, including custom bathrooms and kitchens, flooring, guest homes, full remodels, framing, painting and much more.
There's no need to make multiple calls and set up different appointments. Make one convenient appointment with Miko LLC, and we will take care of your entire project. It is our goal to deliver the highest quality product to our customers – on time, every time and within budget. Our technicians are in continuous training to keep up with the fast moving changes in the industry.
We look forward to exceeding your expectations on your next project. Please call us at (602) 888-2826 or click here to send us a message.
OUR TEAM
Office Manager/HR Coordinator