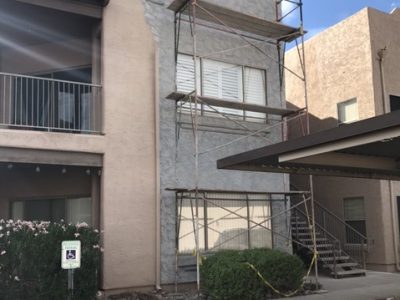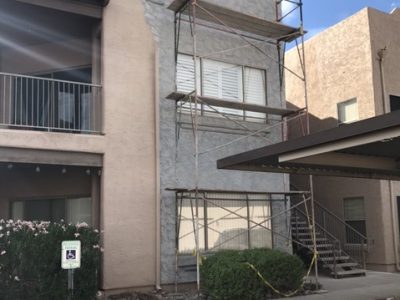 Commercial Painting Services in Phoenix, Arizona
A high-quality, professional commercial paint job can make an incredible difference on any building, both interior or exterior. The first impression people get often is the exterior of a building, and the quality of the interior paint job is also easy to notice, if not done well.
From commercial office buildings to apartment complexes, provides a professional and highly-detailed painting service that will impress you and anyone that will see your building(s).
Our experienced team understands the important of the details in appearance and longevity, and we make sure to do our absolute best work on every single project. MikoLLC will exceed your expectations, while meeting your timeline and budget requirements.
Feel free to call us at 602-315-3705 for a free consultation, or send us a message on our contact page.